Free NetiPot From Facebook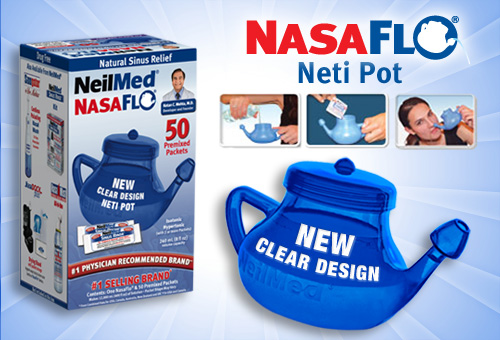 Get a free NetiPot when you click "like" on
Facebook
. I saw one of these demonstrated on Oprah. It's weird, but people who have allergies and nasal irritations swear by it.
Free Scoop Day at Haagen-Dazs
May 18th is free scoop day at Haagen-Dazs, 4- 8 pm. It looks like it might be limited to chocolate, vanilla or coffee
Sign Up for GroupOn for Group Discounts
Sign up for
Groupon
for your city. You'll get an email each time something is offered up to

90% off

, like restaurant certificates and event discounts. This isn't good everywhere;
start here
to see if it's set up for
your city. It's based on the idea that if a group all participates, they can get it cheaper than individuals.
$20 off $20 at 39DollarGlasses
Here's another one good TODAY ONLY!


$20 off $20

at
39DollarGlasses
with code glassy20dollars Shipping is $4.95, or free for two+ pairs. You should be able to get prescription glasses for as low as $19 with code. That includes lenses and frames.
Free Nivea Body Wash or Free Sample
Nivea Happy Hour is coming sometime today, where they will feature high value Nivea coupons, prizes, and giveaways.
Check here
. It only lasts one hour. Be sure you have clicked 'like' so you are a fan and ready for the action. Then keep the screen minimized and check it at least once an hour. While you're waiting for Happy Hour,
you can go here
for a

free

sample of Nivea Happy Sensation Body Lotion or Body Wash.
Get a free sample of Playtex Gentle Glide,
click here
.